Last updated on January 5, 2023
LANFest is a 501(c)(3) nonprofit organization focused on building healthy communities through gaming that just celebrated its 20-year anniversary on the 10th of December 2022.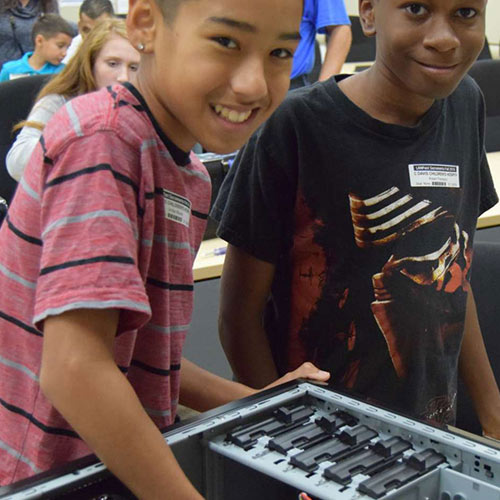 LANFEST builds and supports healthy communities through gaming to support charity. We have more than 25,000 attendees and 400 volunteers across 18 chapters that span three countries.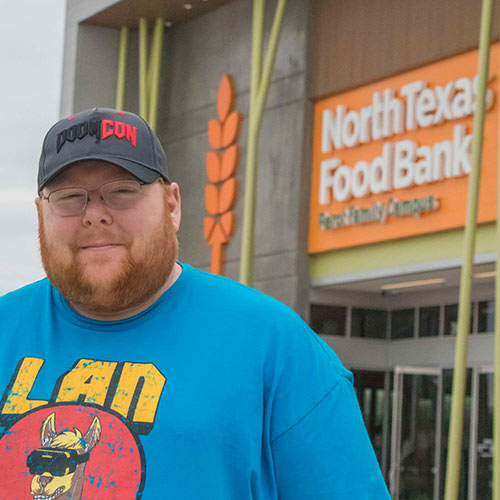 Charity is at the core of what LANFEST is. We've raised more than one million dollars for charities nationwide. We support food banks, veterans, animals, hospitals and so much more.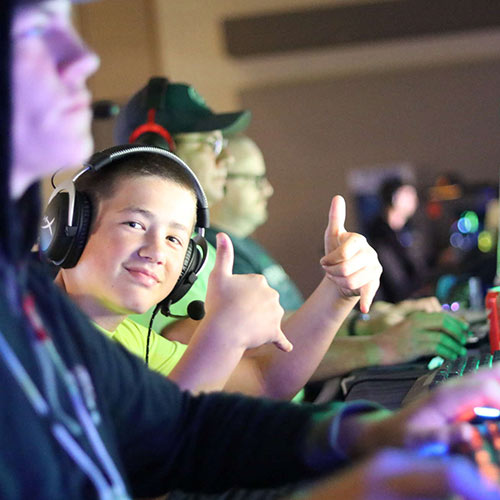 With more than 25 events each year, LANFest provides a wide reach across the gaming market. Our events gather between 100 and 700 attendees for casual gaming and competitive tournaments.